Helene Rothschild, MS, MA, LMFT,
Spiritual Counselor and Psychic
is here to serve you when you are ready to:

 Receive short term holistic, transformation psychology sessions


 Be all that you are


 Discover and fulfill your life mission


 Live from love instead of fear


  Explore and heal Past Lives that are affecting you in the present


 Enhance your intuition & Spirituality


 Meet your guides and angels


 Receive a healing on an Arcturian ship, and much more!
*** Click here now to make your payment for a session, (on the telephone, FaceTime or WhatsApp, or at her office near Bascom and Hamilton Avenues, San Jose, CA 95128) and then send her an email, including your phone number, location and times available.
"Helene's Spiritual Master Training Course is a gift beyond measure. Transformational, expansive, healing and powerful, the tools you will learn, and practice are life changing. Helene's expertise is vast, and her guidance is loving and heart centered. I am so grateful to her for the gift of this amazing training. "

Lilly. -

 

 Spiritual CDs & MP3s including  Angelic Music and Healing Sounds from Arcturus with Steven Halpern


 Angel Music


Spiritual books and e-books including Angel on Call, Pathways to Love and Enlightenment, and Past Lives/Present Decisions


Spiritual Sound Healing Video


Free Articles


Spiritual Poems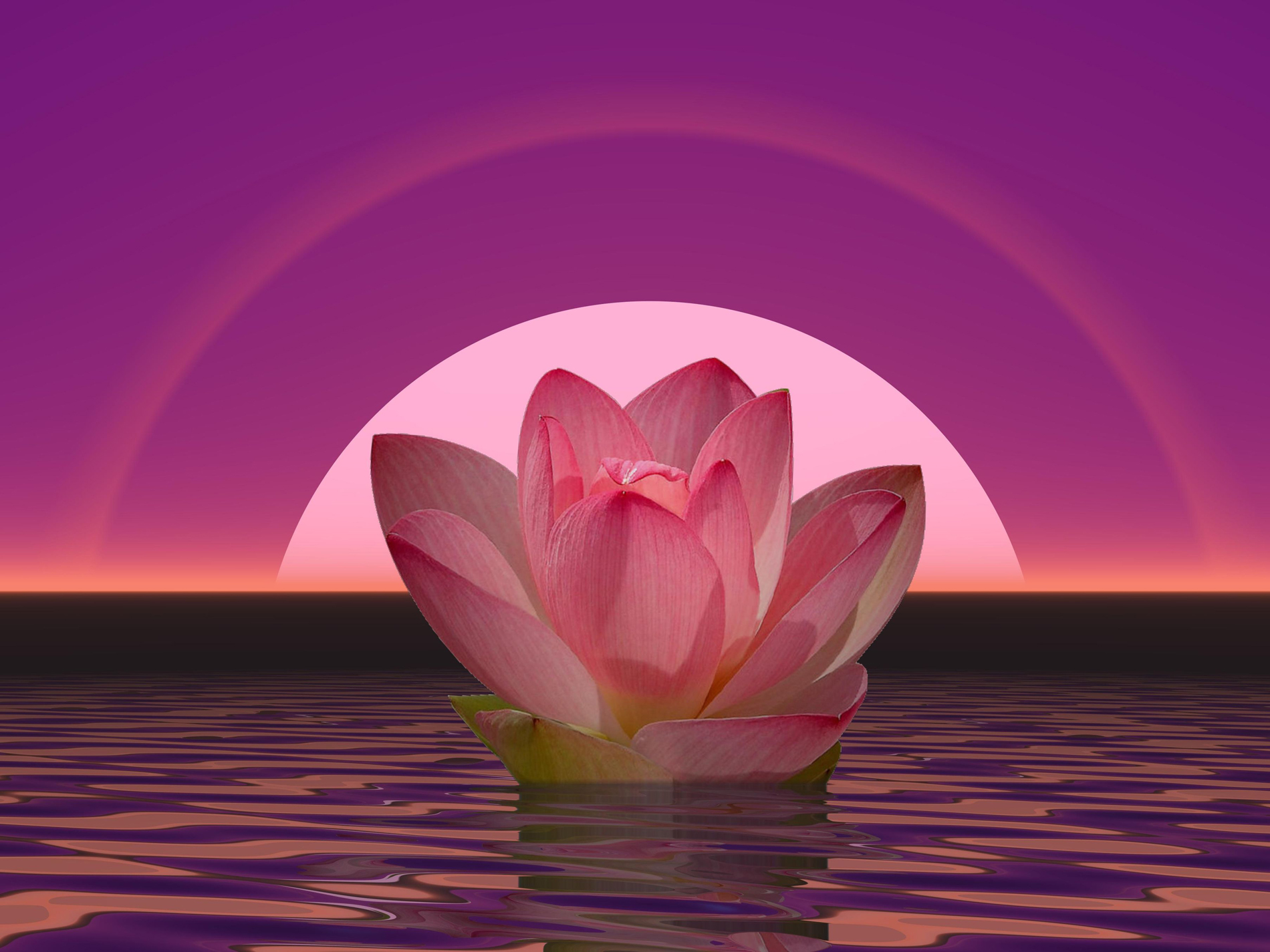 Angel on Call Helene Rothschild, MS, MA, LMFT, has a global mission. She is a Licensed Marriage and Family Therapist (MFC 16586), intuitive counselor, spiritual teacher/healer, psychic, and channel, author, and speaker. She assists people to "love themselves to peace," which she believes is the key to health, happiness, success, and world peace.
Helene serves with a cosmic team of many highly evolved beings, including: Sananda, Mother Mary, Kutumi, St. Germain, Archangel Michael and the Arcturians. She also channels powerful tones and the universal language of the light that activate and awaken the DNA, the cell memories.
With over 30 years of experience, Helene quickly helps you uncover and resolve your core issues (the causes of your problems) by scanning your chakras, organs and glands and reading your future and past lives.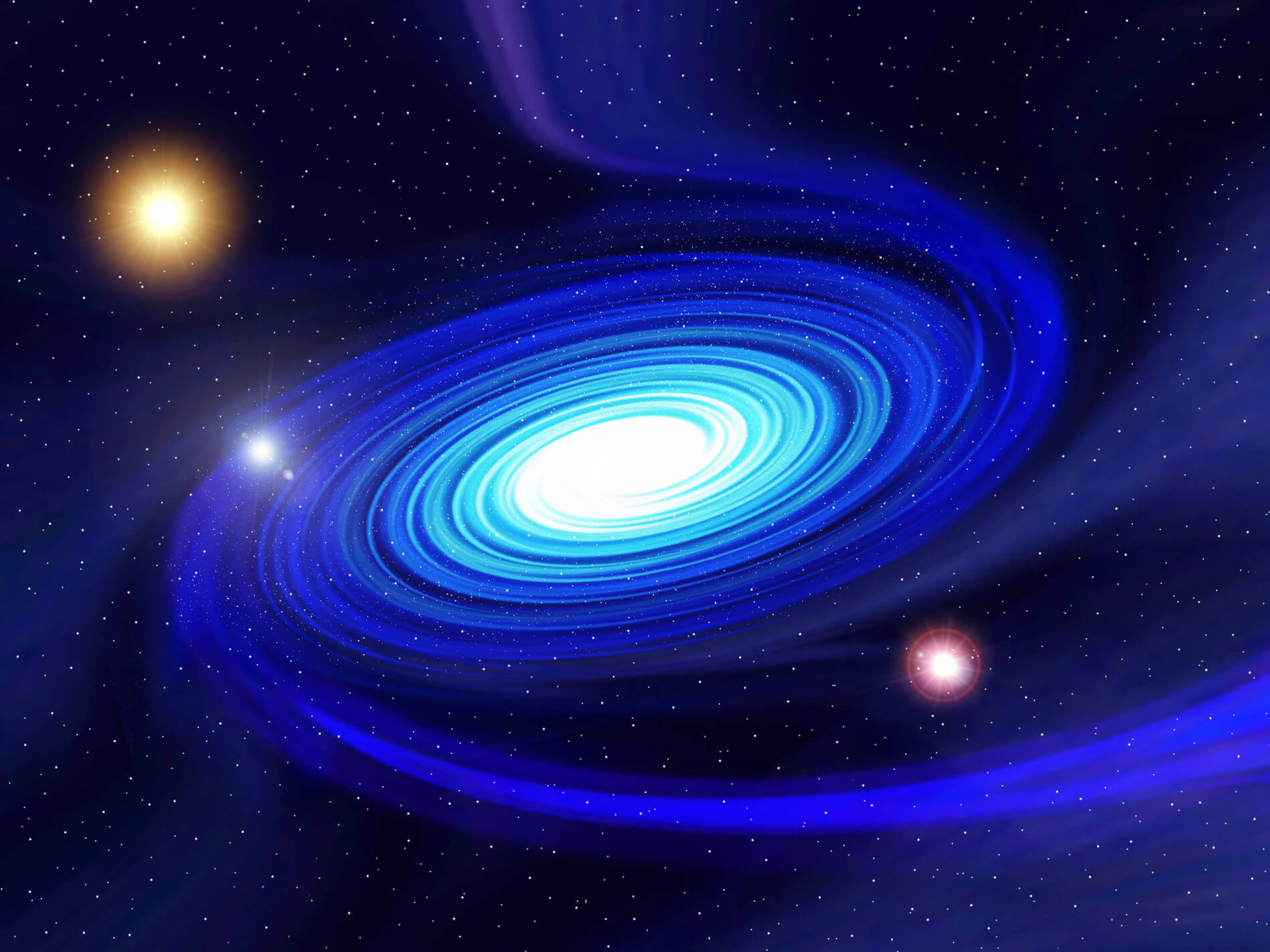 Fascinating  Published Book! " Angel On Call, Pathways to Love and Enlightenment" Read the inspirational story of how Helene Rothschild became an Angel On Call, and the healings the angelic beings did with her and through her. Also learn about Channeling, Twelve Steps to Enlightenment, Clearing & Protecting, "Ghost Busting" with Love, and experience healing channeled messages from Sananda, Mother Mary, the Arcturians, and much more. Click on the book on the right for more information or to order.
Healing Sounds from Arcturus CD and MP3 with Steven Halpern Keyboard and Helene Rothschild Voice. Listen to the video and Samples Now!  Click on the CD to the right for more information or to order.
Helene is also Founder and President of Joyful Living, a Non-Profit Educational Organization. Donations are accepted for educational products to be distributed to many Shelters. Her self-help books, CDs and posters can help people resolve the causes of their situations.
Scroll